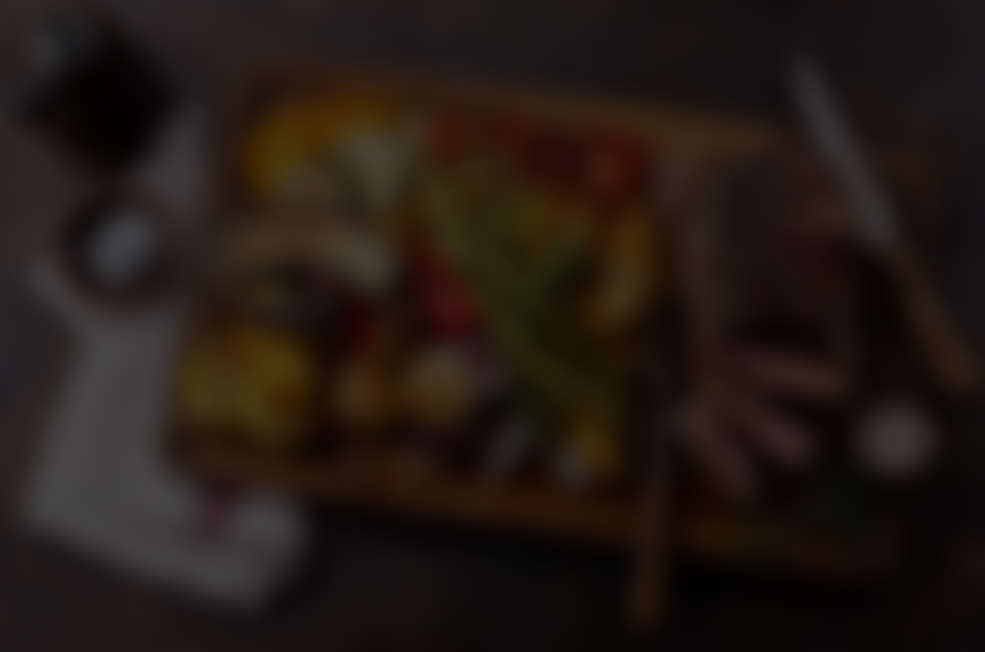 Tasty & Diverse
We're proud to have our restaurant's history being as long as 25 years!
Since the day we've opened our doors for the first time in 1991, we've served tens of thousands of people, sharing our love for a traditionally American cuisine with the local citizens, as well as with all guests of our city…
Our team is big and friendly, just as our menu is vivid and flavorsome!

Quotes on Food, Anyone?
---
"Coming to us for a lunch or a dinner should feel just as comfortable, as having one at home. The simplicity, freshness and reasonable pricing for our dishes just underlines how home-like our restaurant is…"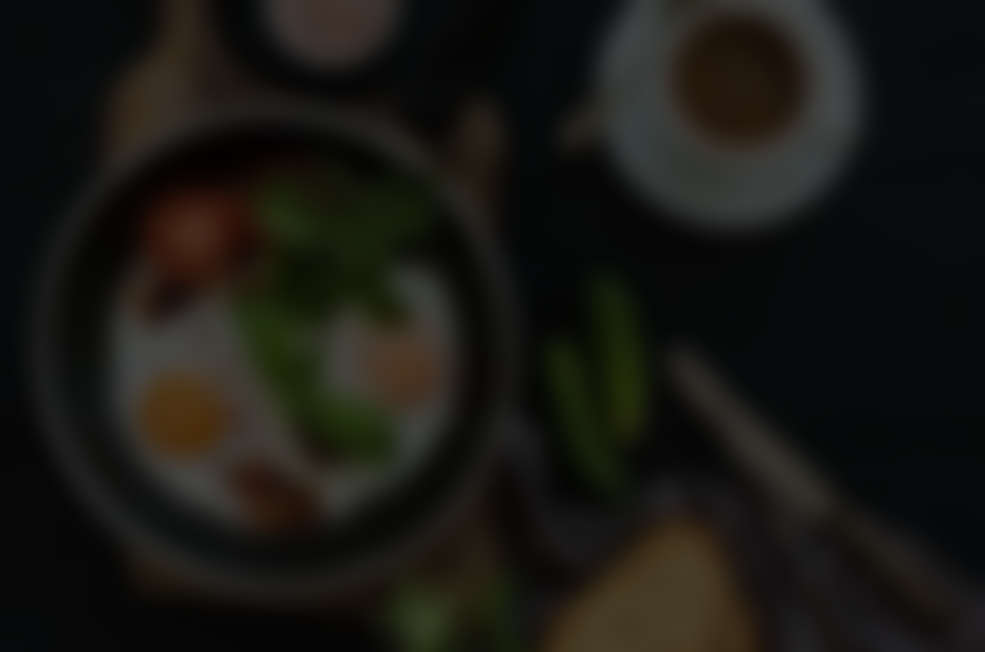 ---
Things We Cook the Best
We have an extensive range of breakfasts that will fit absolutely any appetite and likeness! Served from 6 am till noon, our Continental, British, American, Ukrainian and Japanese breakfasts will wake you up in the tastiest way possible!
---
Lunches & Brunches
Besides our main, Chicago brunch (eggs; hamburger and an unlimited coffee), we also offer a diverse lineup of 3 business lunches… These include our Mediterranean, British and French lunches. All of which taste amazing!
---
Dinners
While our breakfasts and lunches are fixed choices with its pre-defined sets of dishes, our dinner will be advised to you by our waiters and wine experts for each specific entry… We will give you few best combinations of possible side and main dishes, and beverages to accompany them. Just pick and enjoy!
Meet our Team
LaFood is a family owned restaurant, which treasures the atmosphere just as much as the dining menu. We've assembled a strong team of professionals, all of whom aspire to constantly excel and step it up!
Our Team

Happy Customers


We're hiring new culinary talents all the time! If you want to become a part of our culinary family and you have at least 6 months of prior experience of working at a restaurant, than contact us today!
Careers